Administrator
Команда форума
CLASS DESCRIPTION
An Inspiring All-In-One Maternity To Baby Experience
World-renowned portrait photographer Sue Bryce and newborn photographer Kelly Brown join forces to bring you an inspiring pregnancy, newborn and baby photography class.
Sue will show you how to work with clients to capture the intimate glamour of motherhood, both pre and post-birth. Kelly will show you how to safely and beautifully photograph babies from the first month through the first year. Kelly will share her award-winning styling, lighting, and "baby-whisperer" posing techniques.
You'll develop a comprehensive system for:
Marketing to clients
Working with expectant and new parents
Taking beautiful photos of infants during their first joyful year
Whether you're a professional photographer looking to expand your portfolio or a new mom with a camera, this course will teach you how to expertly document every phase of a baby's first year — from womb to walking.
LESSONS
1 Class Introduction
2 Shoot: 4 Month Old
3 Shoot: 1 Month Old
4 Shoot: 3 Month Old Twins
5 Shoot: 2 Month Old
6 Shoot: 7 Month Old
7 Shoot: 5 Month Old
8 Shoot: 6 Month Old
9 Shoot: 8 Month Old
10 Shoot: 9 and 10 Month Old
11 Shoot: 11 Month Old
12 Shoot: 12 Month Old
13 Existing in Photos for your Children
14 Why Women and Babies?
15 Posing Manual
16 Shoot: Traditional Family Standing Pose
17 Shoot: Family with Baby and Toddler
18 Shoot: Family with Baby and Toddler Part 2
19 Shoot: Family with Grandparents
20 Question and Answer
21 Shoot: Moms and Newborns
22 Shoot: Mother and Newborn
23 Shoot: Posing Families
24 Questions and Aerial Pose
25 Photoshop: Editing
26 Maternity Shots and Videos
27 Overview of Manuals
28 Draping Instructional
29 Shoot: Moms and Couples
30 Shoot: Maternity
31 Marketing Your Business
32 Visually Marketing Your Business
33 Marketing with Templates
34 Gift Your Clients
35 Ideas with the 12 Steps
36 General Q&A
REFERENCE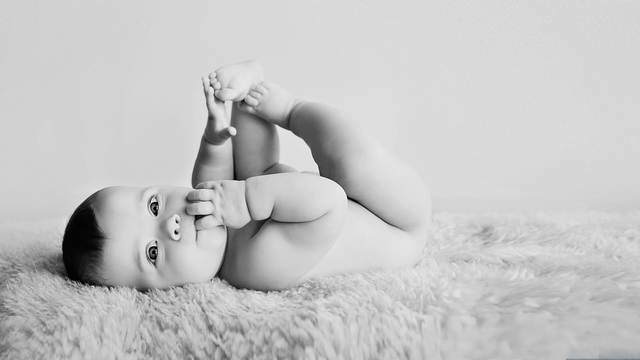 In this class Sue Bryce and Kelly Brown teach you how to document motherhood from bumps to babies. Capture the intimate journey of motherhood from pregnancy to delivery and newborn bonding.
www.creativelive.com
the easiest way to backup and share your files with everyone.
uploaded.net
the easiest way to backup and share your files with everyone.
uploaded.net
Последнее редактирование: